Some Of Our Work
One of the realizations that we hope for you to take away from this page is that our designs are clean, well organized and easy to navigate. There's more to great website design than just these three elements, but at 2140 Interactive, this is the foundation of how we begin each design project. We strive to keep things simple and allow the most important elements to rise to the top, maximizing the communication of your message, keeping your visitors engaged and setting you apart from your competition.
What sets 2140 Interactive apart from our competition is Our Discovery Process. An aesthetically pleasing, clean design is an important element, but it accomplishes nothing unless built on a clear set of goals, with a clear plan of action and clearly set benchmarks for success.
---
Chef Shola came to us with an existing brochure WEBSITE. We turned it into an e-commerce and digital marketing site that allows him to create semi-private events for which people can book seats at his Chef's Table.
Details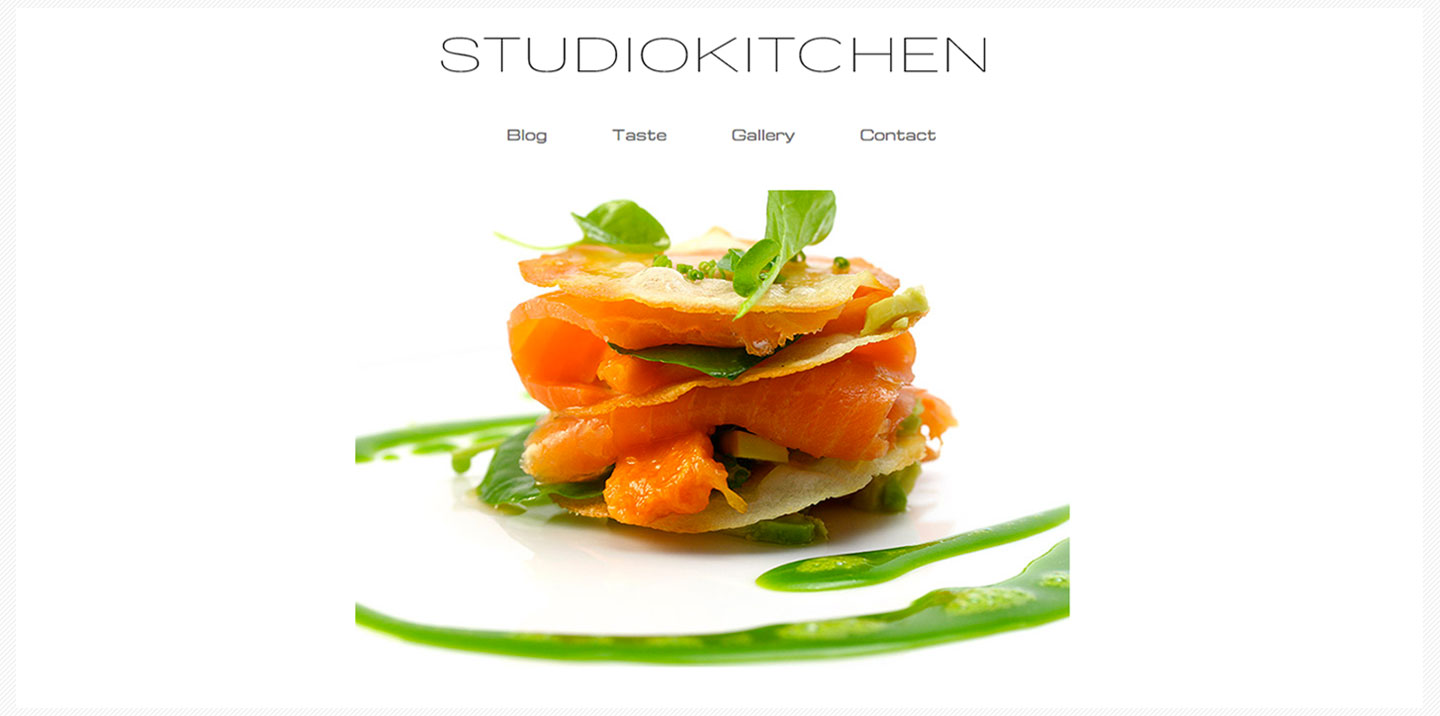 ---
The Colorado Creditor Bar Association (CCBA) was founded in 2011 as the official trade association for Colorado attorneys primarily engaged in the practice area of creditors' rights.
Details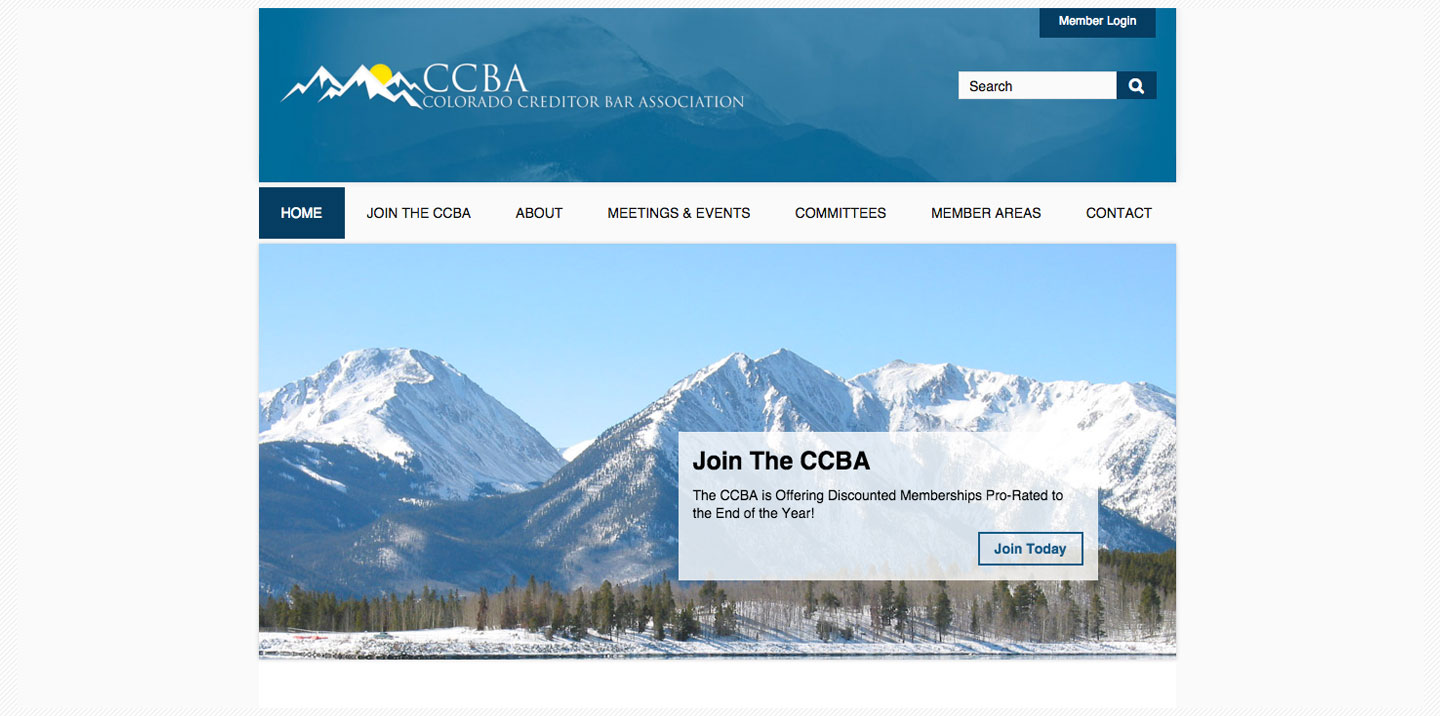 ---
BC Client Training is a video tutorial membership website marketed to Adobe Business Catalyst partners worldwide. The video tutorials are professionally produced with voice actors from both the U.S.A & Australia. This is a personal project of our founder, Greg Marcel.
Details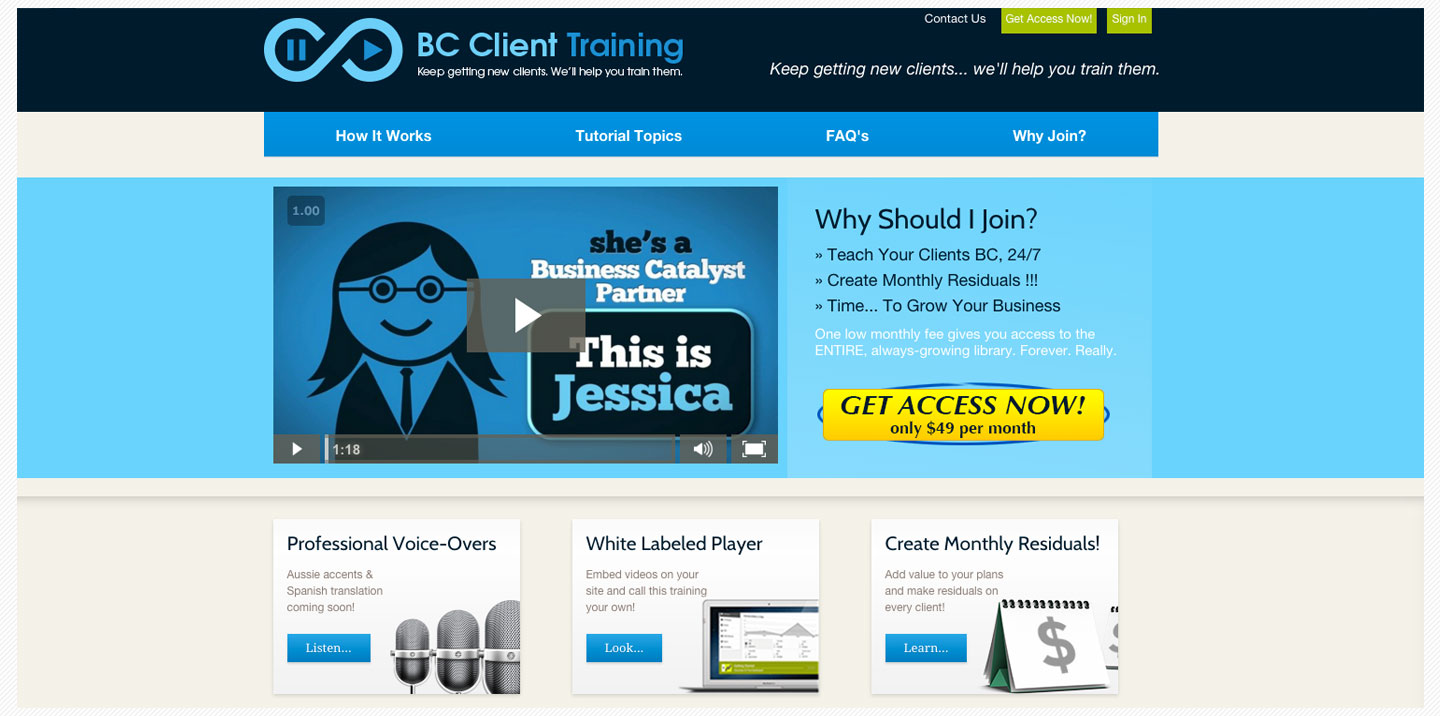 ---
ThePhillyGodfather.com is a sports entertainment membership website that we helped grow from concept to $1.2M, in 2 years!
Details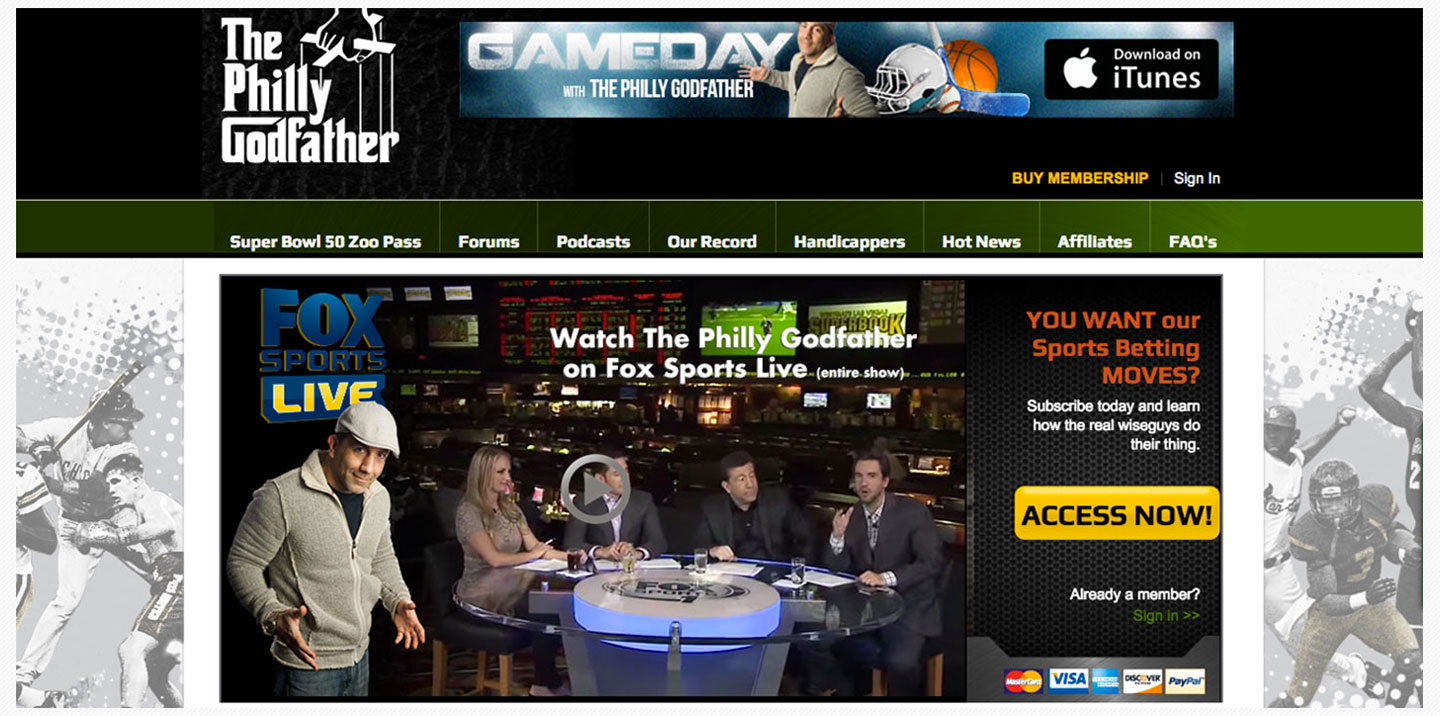 ---
Varani Formalwear needed a site that allowed them to update their ever-changing inventory of tuxedos. The store also sells career apparel on a fully functioning e-commerce section of the website.
Details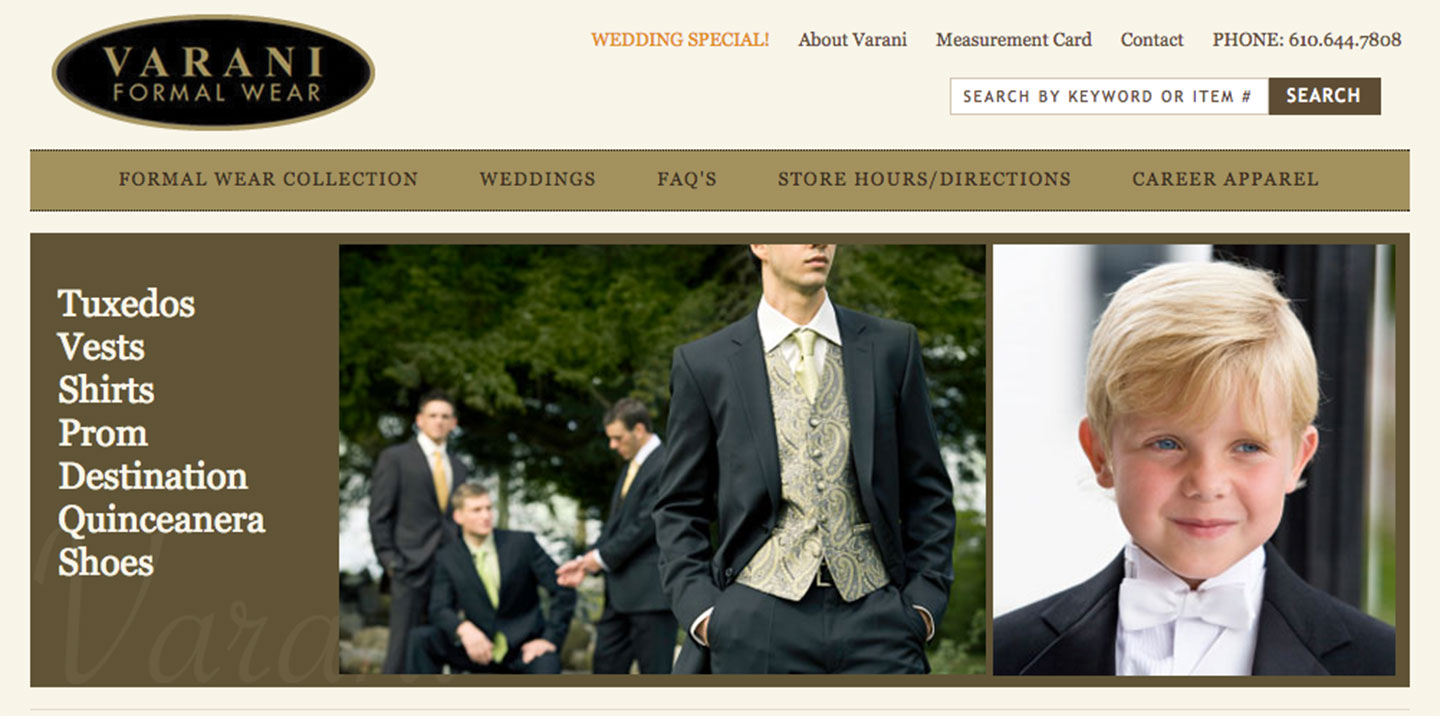 ---