The Adobe Business Catalyst Platform
Adobe Business Catalyst (Bc) combines 5+ systems, used in the management of an online business, into one administrative console.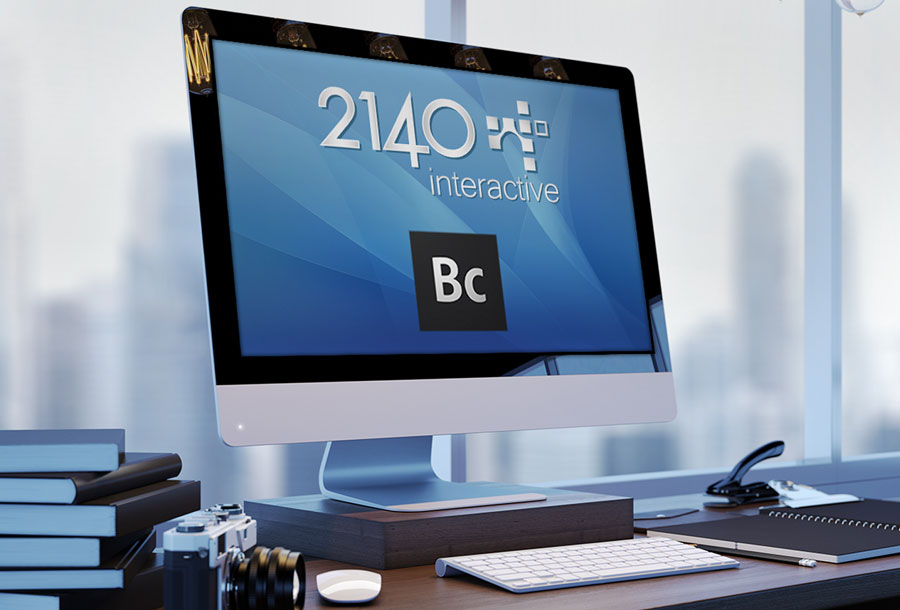 In 2008, 2140 Interactive became a Premium Channel Partner for the Adobe Business Catalyst web platform. This is now the default system on which we develop and manage all of our web projects.
The systems that make up the foundation of Adobe Business Catalyst include; Content Management, E-commerce, Customer Database, Email Marketing, Blogging and Reporting & Analytics. BC also gives our developers the ability to create Custom Web Applications that tackle the specific individual needs of our clients. Developing on the BC platform allows us to deliver agency level online businesses at more reasonable development costs without the challenge of combining all of these systems independently and integrating and maintaining them to work as one unit.
---
---
Do I NEED A System Like Adobe Bc?
A successful online business is not achieved by just building a pretty website. You have to develop, implement and track a strategy that is designed to help you achieve your goals. We use our Discovery Process as the foundation of how we identify and create a strategic plan for your online business.
Once your new design has been implemented, your online visitors are guided down a track that distinguishes prospects' needs, summons action and converts your online business into a highly valued, revenue and lead generating asset.
The Adobe Business Catalyst platform is an extremely efficient system on which to build, manage and track these strategies.
The Truth Is ... A Brochure Website Is No Longer Enough For Success Online
---
Are you interested in being in control?
Do you have a brand new product that you'd like to add to your online store ..... RIGHT AWAY? Do you want to notify your most loyal customers of this addition with a newsletter announcement? Would you like an SMS message sent to your phone every time a client makes an appointment for an in-store demo? With the power of the Content Management System of Business Catalyst, you have at your hands a system that brings it all together for your convenience.
Do you want to see the Adobe Business Catalyst System in action?
Create Product Attributes
Searching for Customer Records